PAL UK's origins can be traced back to 1963. At that time there were only five products and a handful of customers. We now supply the UK and International markets with a wide range of industry leading maintenance engineering and hygiene products to many sectors. We provide a range of quality products that are manufactured considering several important aspects including the health and safety of the user and our product's impact on the environment and they are designed with the end user in mind, in the way they are formulated, dispensed, packed, and stored.
Our packaging provides clear instructions to the user, whilst informing them of any relevant health and safety matters that should be considered before and during use of the product. Wherever possible we have removed what we consider to be undesirable chemicals from our formulations so that our products provide optimum performance at the lowest level of risk during use. Our philosophy is to work in partnership with our customers, building long term relationships and understanding processes from the inside. This enables us to identify potential areas for improvement, whilst remaining flexible enough to meet specialist requirements, whether they be in engineering, manufacturing, transportation or hygiene.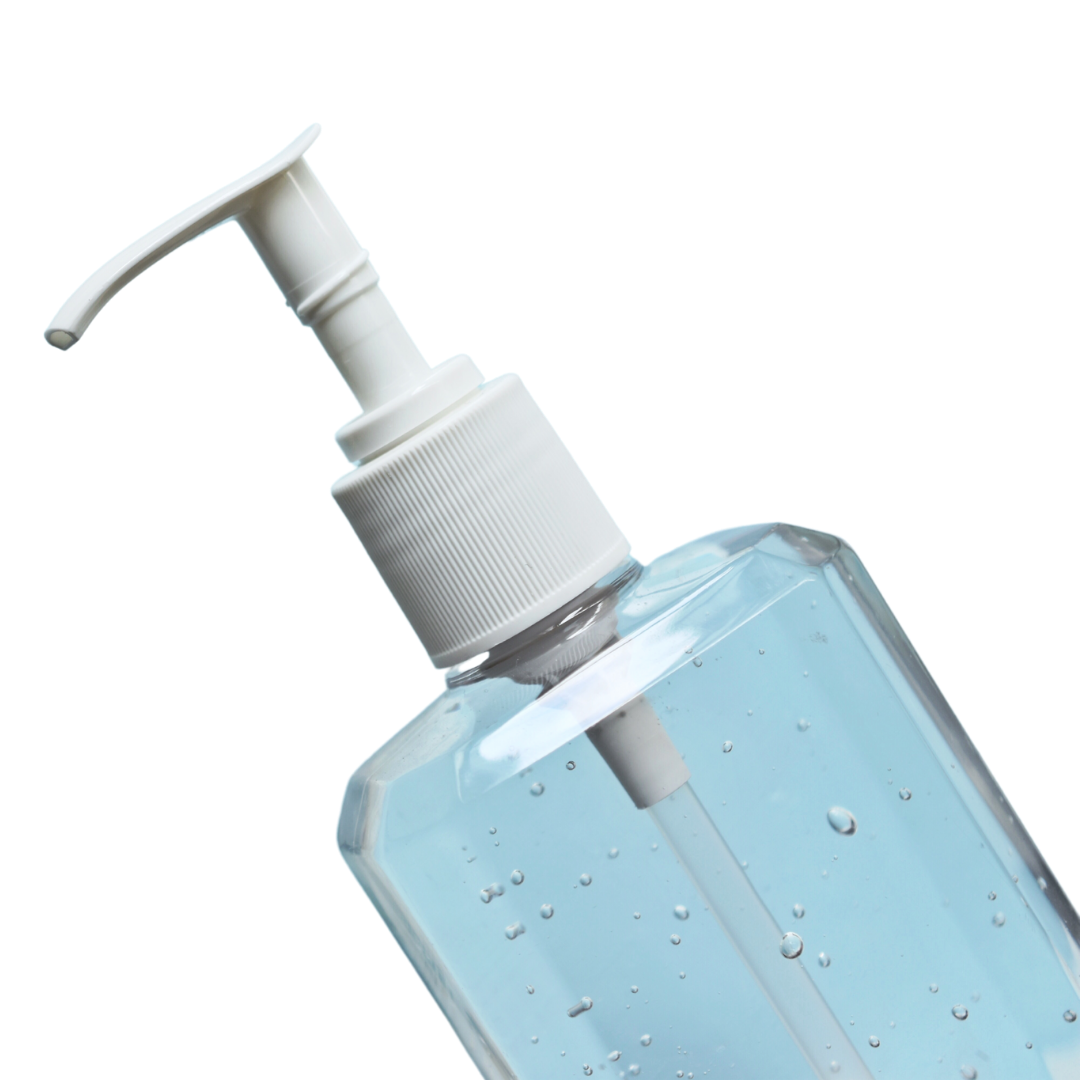 Our aerosol manufacturing plant offers a complete aerosol service, specialising in providing a "Total package" finding the solution to your problems. We manufacture bespoke products to suit your requirements. The majority of products are specifically tailored to your individual requirements and we can also offer you your Own Label Aerosols, with your own livery, promoting your company on the label. We provide a comprehensive technical support system, providing the best product formulations, backed up by a high level of customer service and reliability second to none. 
We also have our very own  waste disposal department to ensure that any waste is disposed of in a clean, safe and legal manner. We act as a collection and disposal service for hazardous and industrial waste working towards an improved environment. On 6th September 2010, The PAL UK Group was accredited by QMS International Limited for Standardisation's policy; ISO9001.  PAL UK also meets with the requirements of  ISO14001, and was accredited by QMS International Limited ISO 14001 status on 23rd July 2014. Both these standards of quality and environmental are recognized and respected throughout the world. ISO 14001 is an international standard that specifies a process for controlling and improving a company's environmental performance.
We provide customers with a 'total supply package' encompassing product development, after sales service, legislation updates, training and technical assistance. This is further strengthened by an extensive sales force and distributor network that enables all of our customers to receive local responsive service with access to technical expertise and support PAL UK's list of prestigious companies include The NHS, The MOD, The Forestry Commission, London Zoo, The Environment Agency, Wembley Stadium, Mars, Eton College, Hampton Court and Blenheim Palace, together with many different Water Authorities and Councils, so you can be sure that all our products are of the top quality.
Range of products
A large range of practical products available in one place.
Great prices
With some industry leading prices we are your hotspot.
Simple process
Quick and easy process to order your aerosols and liquids